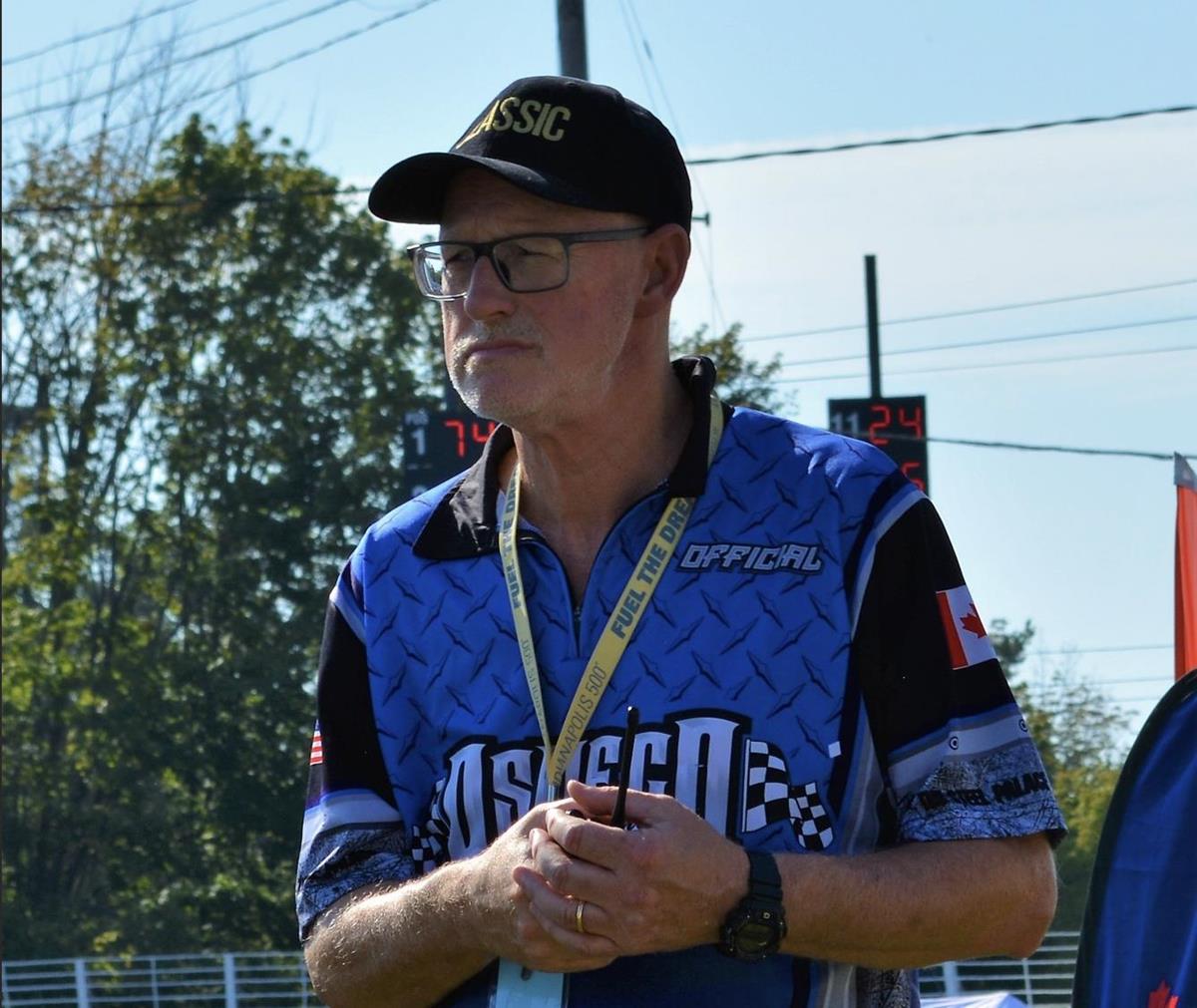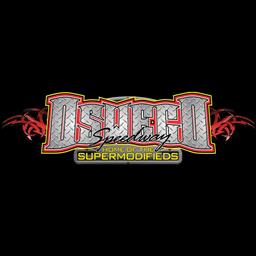 11/13/2023
Oswego Speedway
---
Oswego's Chuck Handley Tabbed to be Race Director for Inaugural Open Wheel Showdown in Las Vegas
OSWEGO, NY (November 13, 2023) - Oswego Speedway's Supermodified race director Chuck Handley will serve as the race control director for Davey Hamilton Jr's Las Vegas 'Open Wheel Showdown' 100-lap, $50,000 to win Asphalt Winged Sprint Car event scheduled for December 1 and 2 at the Las Vegas Motor Speedway Bullring.
Handley, who was inducted into the Speedway's Hall of Fame Class of 2023, has decades of experience officiating open wheel events across the country including his long standing tenure as Oswego's race director since 2004.
"We are pleased to have Chuck Handley as our Race Director for the Open Wheel Showdown working on the one-way driver's radios," said Hamilton Jr. "It only made sense to ask Chuck. He was the originator of the one-way radio system with the International Supermodified Association (ISMA) in the early-90's and this radio communication is now used at most every dirt or asphalt short track in the country. Chuck is also a partner with my Dad in the King of the Wing Sprint Car Series Series, so he knows our cars, drivers and procedures very well."
Jared Owen, Vice President of Operations at Anderson Speedway, will be Operations Director for the event while Justin Carey, of the 500 Sprint Car Tour, will serve as Competition Director.
"We have put together an extensive, fair and unbiased crew of officials and are excited to have Chuck join us for this event," explained Owen. "We are bringing the majority of the officials from the Little 500 and feel that Anderson Speedway's Little 500 and Oswego's International Classic 200 for the Supers are the top two asphalt open wheel events in the country. Having Chuck's experience will ensure the success of this popular event."
Oswego Speedway will certainly be well represented in the 'Sin City' as weekly Supermodified campaigner and champion of this year's Budweiser International Classic, Dave Danzer, will join Handley on the cross country trek to Las Vegas. Preparation is underway for the Danzer Racing No. 52 team to enter the 40-lap, $5,000 to win Supermodified portion of the Showdown.
"I'm excited and honored that Davey, Jared and Justin have included me in this inaugural event in Las Vegas," stated Handley. "Being race director and having control of the race in the tower, my goal is to put on a safe race for the competitors and keep the program moving for the fans' enjoyment. The Midgets and Supers will have their own race directors, but I will assist them as much as possible to keep this jam packed schedule running smoothly. I'd like to wish all of the competitors luck, especially Oswego's own David Danzer in the Supermodified event."
To find more information on the inaugural Las Vegas Open Wheel Showdown including event scheduling, tickets and hotels, please visit www.OpenWheelShowdown.com.
---
Submitted By: CAMDEN PROUD
Back to News