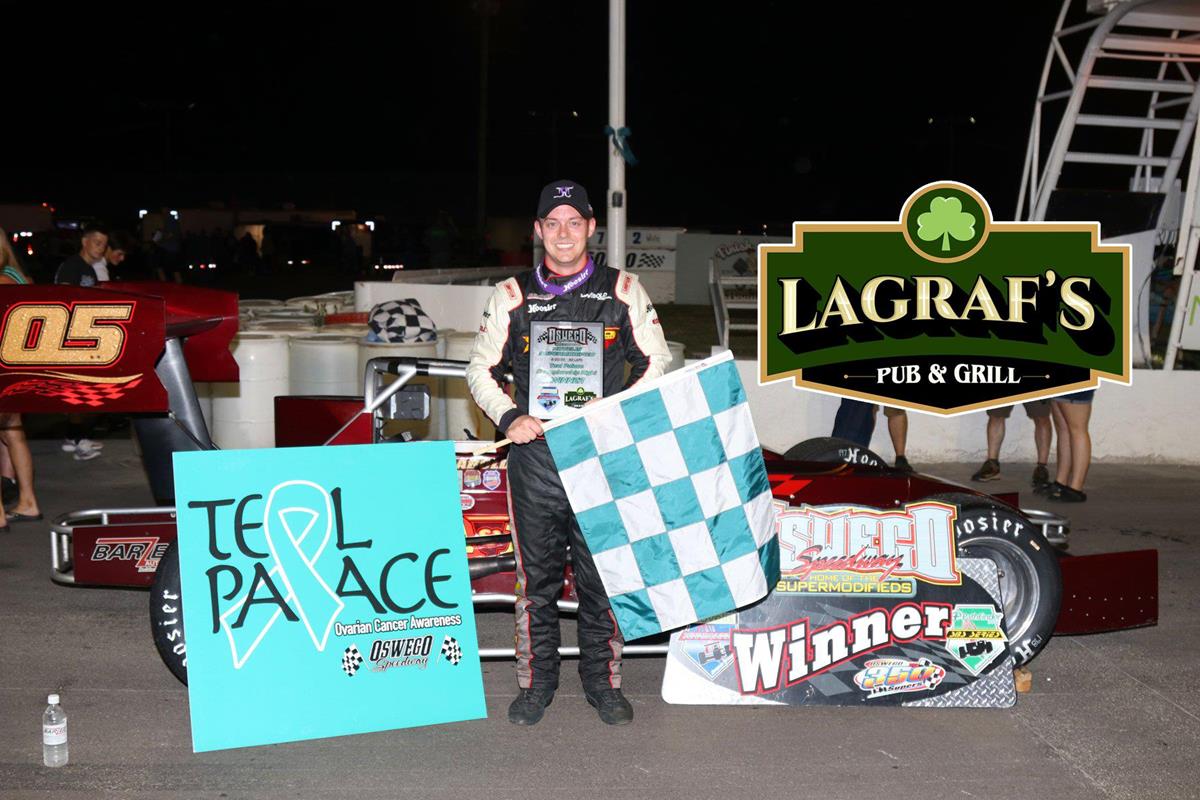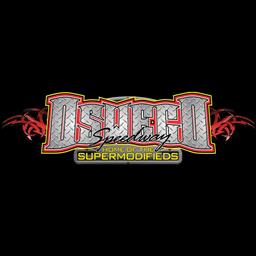 ---
Team Abold Racing Extends Partnership with LaGraf's Pub & Grill of Oswego
Press Release by Team Abold Racing – Oswego NY (April 30, 2023) – Team Abold Racing and LaGraf's Pub & Grill of Oswego would like to announce their sponsorship extension for the 2023 racing season.
Spanning more than 40 years as a single-owner local business, LaGraf's Pub & Grill has long been a staple for consistently cold beer and hometown sports for Oswego natives.
Delivering exceptional customer service and true, quality products are the driving force of our Irish roots pub. Stop in and grab your favorite bar stool!
As Oswego's premier pub, you can expect to enjoy a vast selection of ice-cold beer, exceptional pub fare and all the sports you love to watch on their eight huge TVs. LaGraf's is open 7 days a week from 11 am-11pm. For more information or to place an order online you can visit www.lagrafs.com.
Lagraf's owner Shawn Cathcart noted "Lagraf's Pub & Grill is proud to announce the sponsorship extension with Jeff Abold and Team Abold Racing. This is an exceptional race team on and off the racetrack and we are excited for the 2023 season".
Jeff Abold, who in 2022 captured three feature event wins including the Novelis Mr. Supermodified $10,000 to win race and the Star Speedway Bob Webber Memorial Classic on the ISMA circuit, will be entering his 15th season of Supermodified racing in 2023. "It's an honor to be continuing our partnership with Shawn Cathcart and LaGraf's Pub & Grill. We'll do our best to represent them as we chase an Oswego Speedway championship and hopefully some feature wins along the way" added the Pennellville, NY driver.
---
Submitted By: CAMDEN PROUD
Back to News