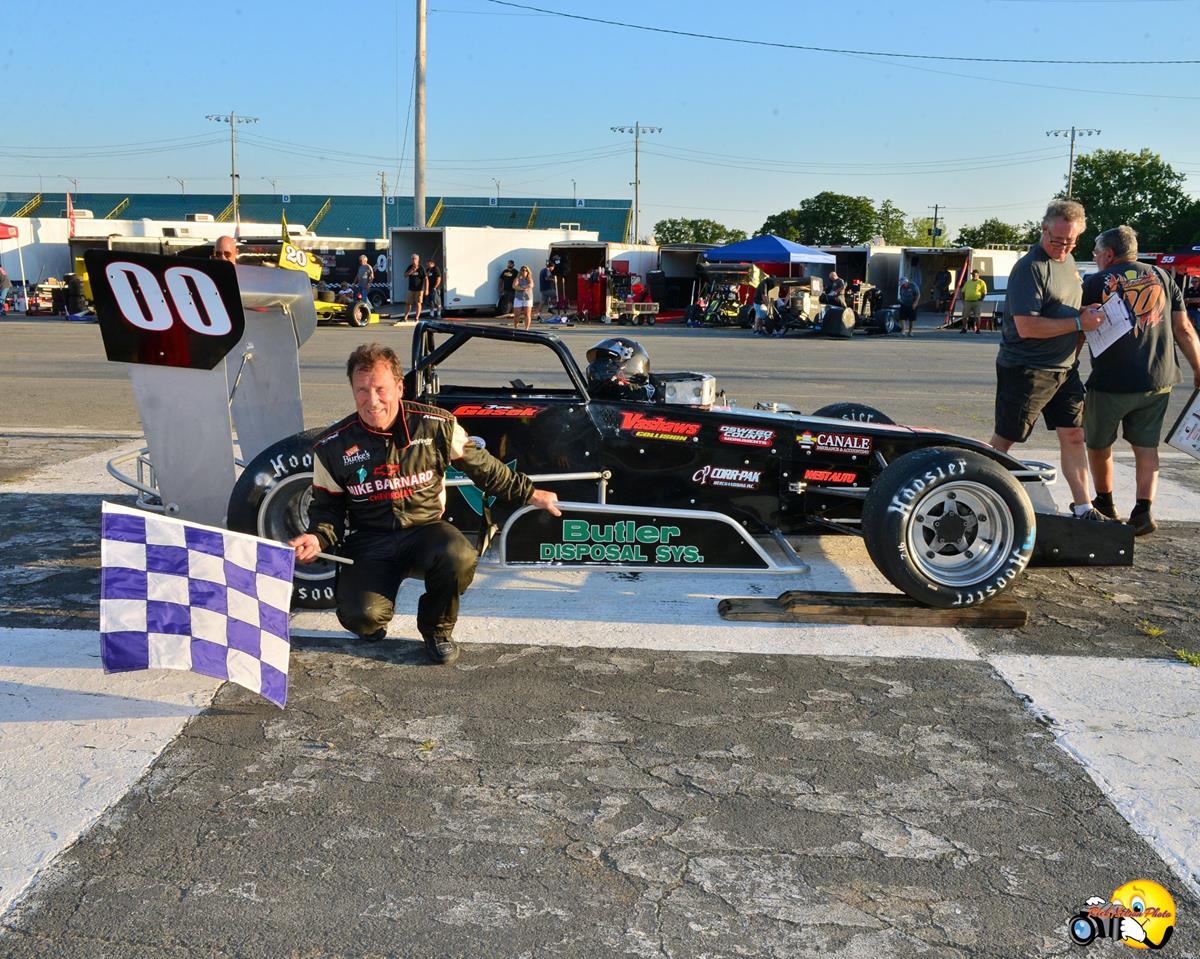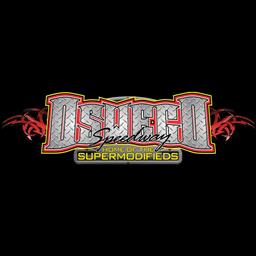 ---
JOE GOSEK NOMINATED FOR 2023 GREATER SYRACUSE SPORTS HALL OF FAME
OSWEGO, NY (February 16, 2023) - Forty-two-year super modified veteran Joe Gosek, a life-long resident of Oswego, is a nominee for the 2023 Greater Syracuse Sports Hall of Fame.
Quoting from the GSSHOF website: "The Greater Syracuse Sports Hall of Fame was established in 1987 to recognize and honor those athletes who have achieved success, and those who have made a significant contribution to the advancement of competitive sports in this community."
Eligibility is restricted to athletes and major sports figures who live or have lived in Central New York. Previous Motorsports inductees include Nolan Swift (1990), Jimmy Shampine (1992), Doug Heveron (2004) and Glenn Donnelly, DIRT founder, (2006).
Other inductees include Jim Boeheim, Carmen Basilio, Breanna Stewart, and Floyd Little.
There are presently over 400 nominees on the GSSHOF list and only six or seven make it through the vigorous process of being chosen as inductees! The nominating and selection process is detailed on their website:
https://www.greatersyracusesportshalloffame.com/nominate
The website suggests how to campaign for a candidate; "Provide documentation and correct facts. Create a buzz. Be persistent." To that end, a 4-page brochure detailing Joe's four-decade career has been supplied to the Board of Directors. If you want to add your comments on why Joe should be an Inductee, use the form at https://www.greatersyracusesportshalloffame.com/untitled or click on the contact us link on the nomination page.
Any questions should be e-mailed to: dcaruso2@twcny.rr.com
---
Submitted By: CAMDEN PROUD
Back to News