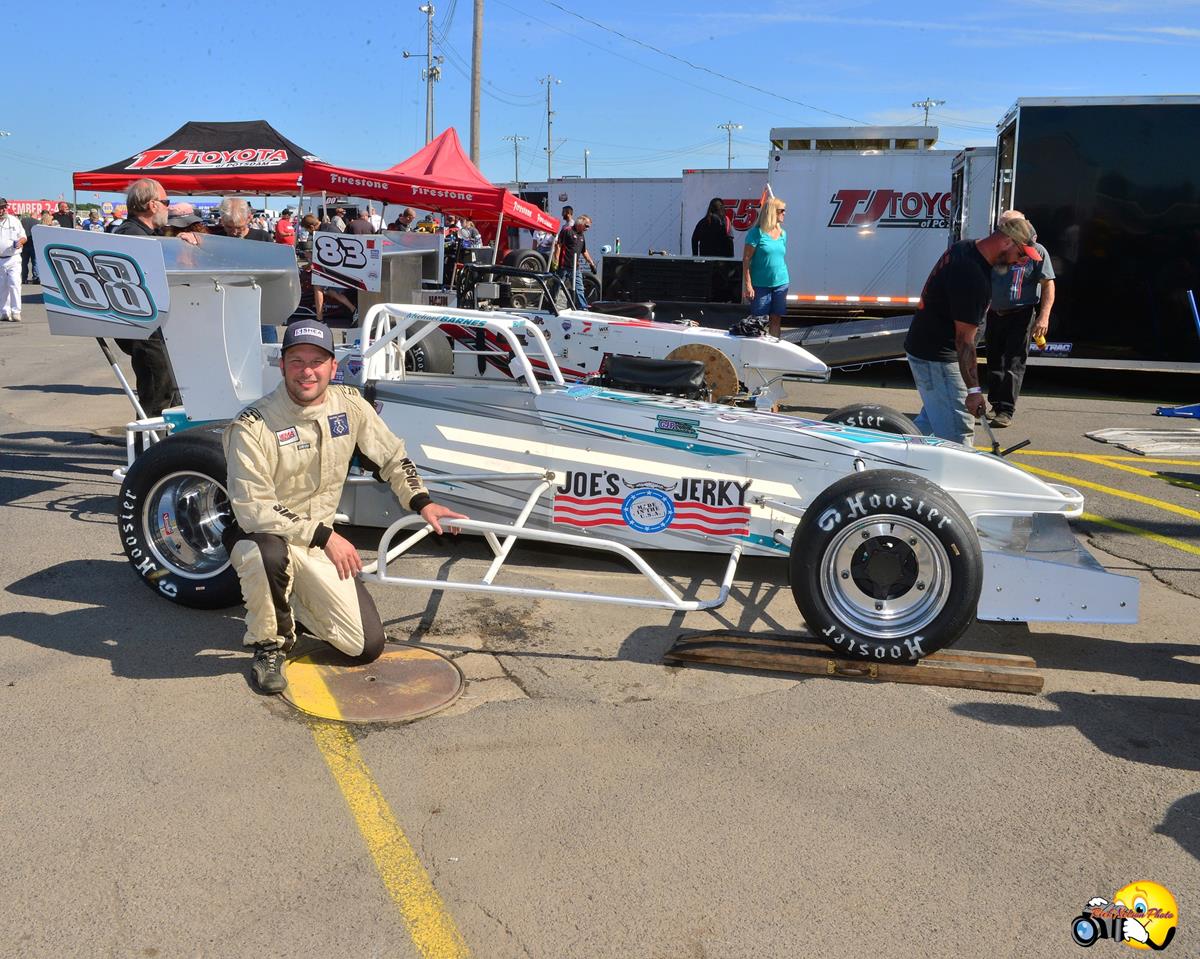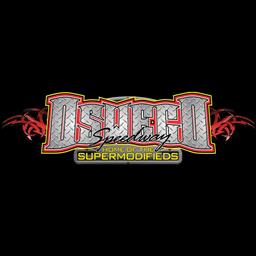 ---
Barnes Breaks Track Record to Sit Pole for 66th Bud Classic 200
OSWEGO, NY (September 4, 2022) - The Novelis Supermodified track record was broken three times on Friday afternoon in time trials for the 66th annual Budweiser International Classic 200.
Tyler Thompson first broke his own record of 15.552 with an even better run of 15.332, but it was short lived as Otto Sitterly; piloting a completely re-worked Hawk Chassis in his first Oswego start of 2022, shattered that by a tenth at a 15.429.
While the crowed was still marveling over Sitterly's lap, Barnes was scheduled to time trial just a few cars later, and in the first lap of his run, beat the record again by four one thousandths of a second - this time at 15.425.
On Barnes' second lap, he posted an unthinkable circuit of 15.394 seconds, which is far and away the fastest lap in Oswego Speedway's Supermodified history for an average of 146mph.
Sitterly, Thompson, Dave Shullick Jr, and Mike Bruce completed the top five in time trials while Jeff Abold, Dave Danzer, Brandon Bellinger, Ryan Locke, and Mike McVetta rounded out the top ten.
RESULTS
66th Annual Budweiser International Classic Weekend
Novelis Supermodified Classic Time Trials
Friday, September 2, 2022
Oswego Speedway
Oswego, NY
66th Budweiser International Classic 200 Time Trials: 1. 68 Michael Barnes - 15.394, 2. 7 Otto Sitterly - 15.429, 3. 98T Tyler Thompson - 15.532, 4. 95 Dave Shullick Jr. - 15.602, 5. 22B Mike Bruce - 15.637, 7. 52 Dave Danzer - 15.817, 8. 02 Brandon Bellinger - 15.828, 9. 37 ® Ryan Locke - 15.879, 10. 22 Mike McVetta - 15.885, 11. 54 Camden Proud - 15.936, 12. 47 Tyler Shullick - 15.989, 13. 00 Joe Gosek - 15.999, 14. 01 Dan Connors Jr. - 16.042, 15. 94 Logan Rayvals - 16.080, 16. 75 Brian Osetek - 16.109, 17. 0 Tim Snyder - 16.292, 18. 90 Jack Patrick - 16.300, 19. 83 Lou LeVea Jr. - 16.314, 20. 99 Jerry Curran - 16.329, 21. 44 Ben Seitz - 16.361, 22. 14 Joey Payne - 16.584, 23. 78 Mark Sammut - 16.876, 24. 70 Dave McKnight - 16.890, 25. 39 Alison Sload - 17.063
---
Submitted By: CAMDEN PROUD
Back to News