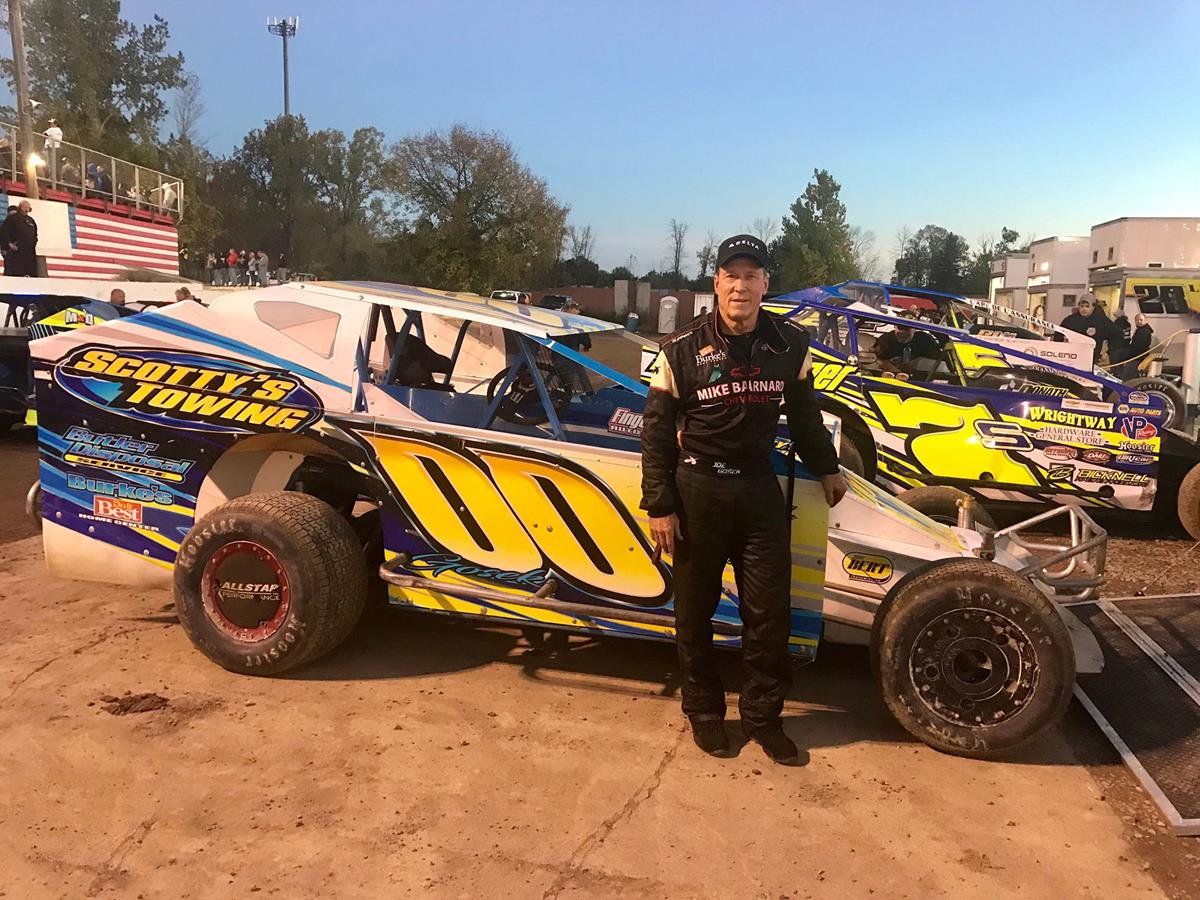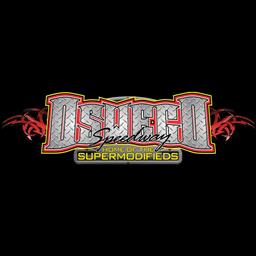 ---
Legendary Joe Gosek to Take Part in His Third NAPA Auto Parts Super DIRT Week at Oswego
OSWEGO, NY (October 8, 2019) - 63 year-old racing legend Joe Gosek will once again extend his Oswego Speedway season to the dirt this Wednesday, October 9 through Sunday, October 13 for NAPA Auto Parts Super DIRT Week.
Super DIRT Week 48 will be the third edition that Gosek has participated in at his home track of Oswego. '00 Joe' has also competed on Syracuse's Mile a number of times, earning two ISMA Supermodified wins while also attempting qualification for the Billy Whittaker Cars 200.
For the past three years, Gosek has driven Sportsman Modifieds owned by Robbie Gunther of Oswego. Gosek competed with an older Troyer first at Fulton's 2017 Outlaw Weekend and later at Super DIRT Week 46 before upgrading to a 2015 Troyer 2.5 for 2018.
Last season, Gosek made stops at the Fulton, Weedsport, Brewerton, and Oswego Speedways, and showed much improvement with the newer frame. The three-time Classic winner qualified 54th out of the 92 cars at DIRT Week, but was later sidelined due to a heat race accident.
This year, Gosek has raced at Fulton on two occasions, leading the opening half of his heat race for the DIRTcar Showdown at Sundown in June. He was running near the top ten in the main event that evening, but was again collected in an accident just ahead of him.
The No. 00 DIRT Sportsman most recently saw action in Weedsport Speedway's Classic in July, and last week in the Stadium International Trucks Outlaw Weekend DIRTcar Sportsman event at the Fulton Speedway.
For Super DIRT Week 2019, Gosek will again attempt qualification for the Chevy Performance DIRTcar Sportsman 75. He will first hit the track for Wednesday's practice, and may also return to Weedsport and Brewerton for the satellite shows on Wednesday and Thursday.
Gosek's heat race will be on Friday while LCQ's are scheduled for Saturday. The main event will run Sunday morning. To view a full schedule or to purchase tickets for NAPA Auto Parts Super DIRT Week 48, visit the official DIRTcar Racing website at SuperDIRTWeekOnline.com.
For more information on Oswego Speedway, be sure to visit online at OswegoSpeedway.com. You can also FOLLOW on Twitter @OswegoSpeedway or LIKE on Facebook at Facebook.com/OswegoSpeedway.
About Oswego Speedway: Oswego Speedway is a 5/8 mile semi-banked pavement racing oval located off the shores of Lake Ontario in scenic Oswego, NY. The speedway has been a continuously run weekly racing venue since August 1951. The premier open-wheel pavement short track cars in the world, Supermodifieds, run weekly at the Oswego Speedway making it the only weekly Supermodified racing venue in the world. The Small Block Supermodifieds and 350 Supermodifieds accompany the full blown Supers on a weekly Saturday night schedule which runs from May through September. Oswego Speedway is mentioned in racing circles as the "Indy of the East," as no fewer than a dozen past and present competitors have competed at the famed Indianapolis Motor Speedway including Mario Andretti, two-time Indy 500 champion Gordon Johncock, and former International Classic Champions Bentley Warren, Joe Gosek, and Davey Hamilton.
---
Submitted By: CAMDEN PROUD
Back to News